Ready to Play?
Below you'll find information about our current and upcoming titles.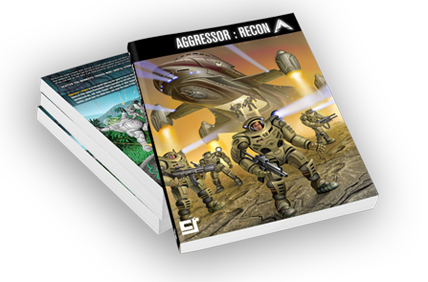 Aggressor Recon Available Now!
Embrace the next evolution of sci-fi tabletop combat. Design your forces, destroy your enemies and bask in the glory and spoils of victory. But be wary, more threats lurk just outside your system...
Buy your copy today, and be sure to follow @AggressorGame on Twitter for all the latest updates.

In Development
---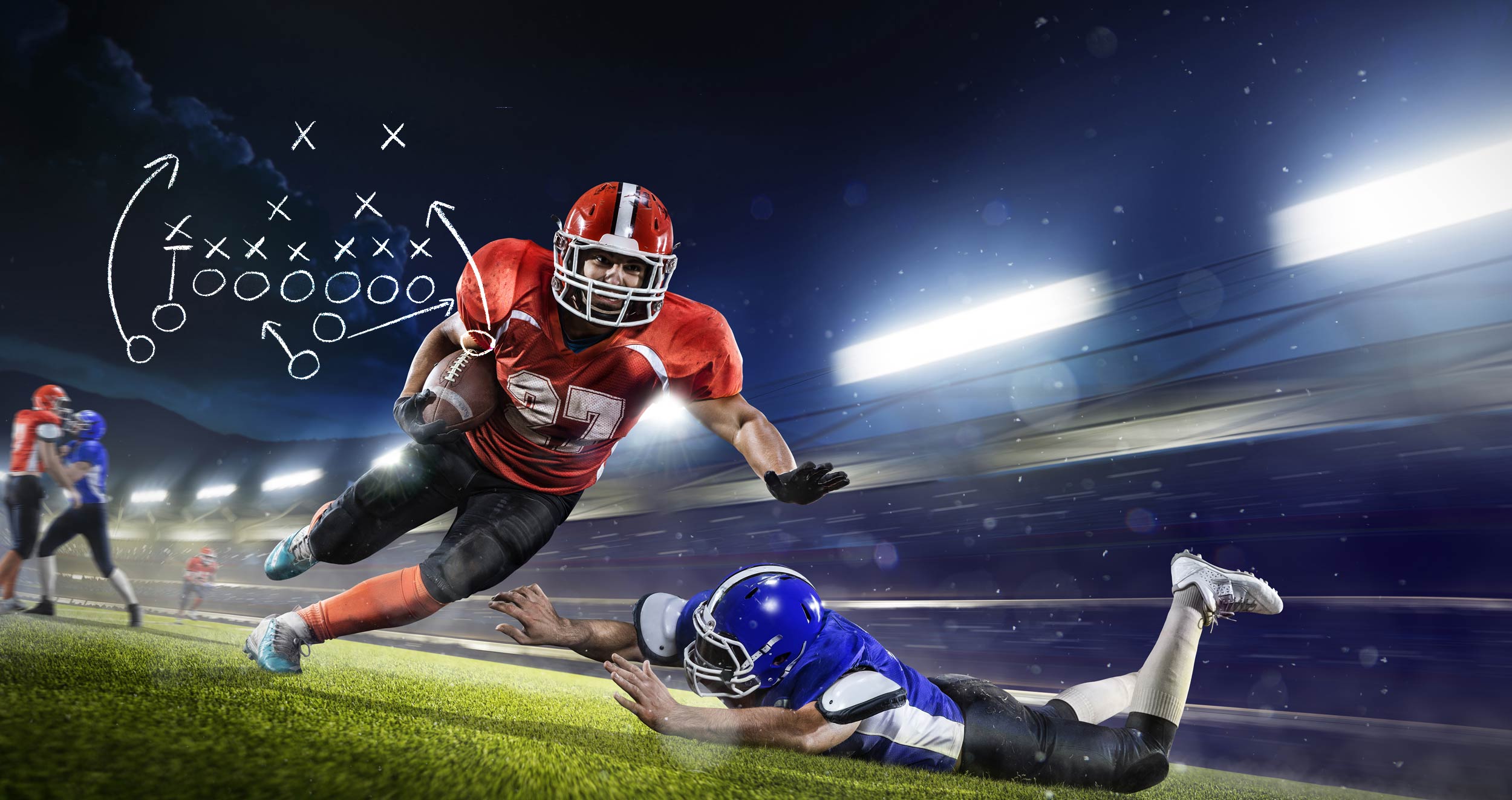 CODENAME: Critical Down (Available: TBD)
4th and goal. Just enough clock left for one...last...play. Thousands of pounds of muscled oblivion want to grind you into the turf where you stand. Your lifetime of dedication and your entire career come down to this one decision. Don't flinch.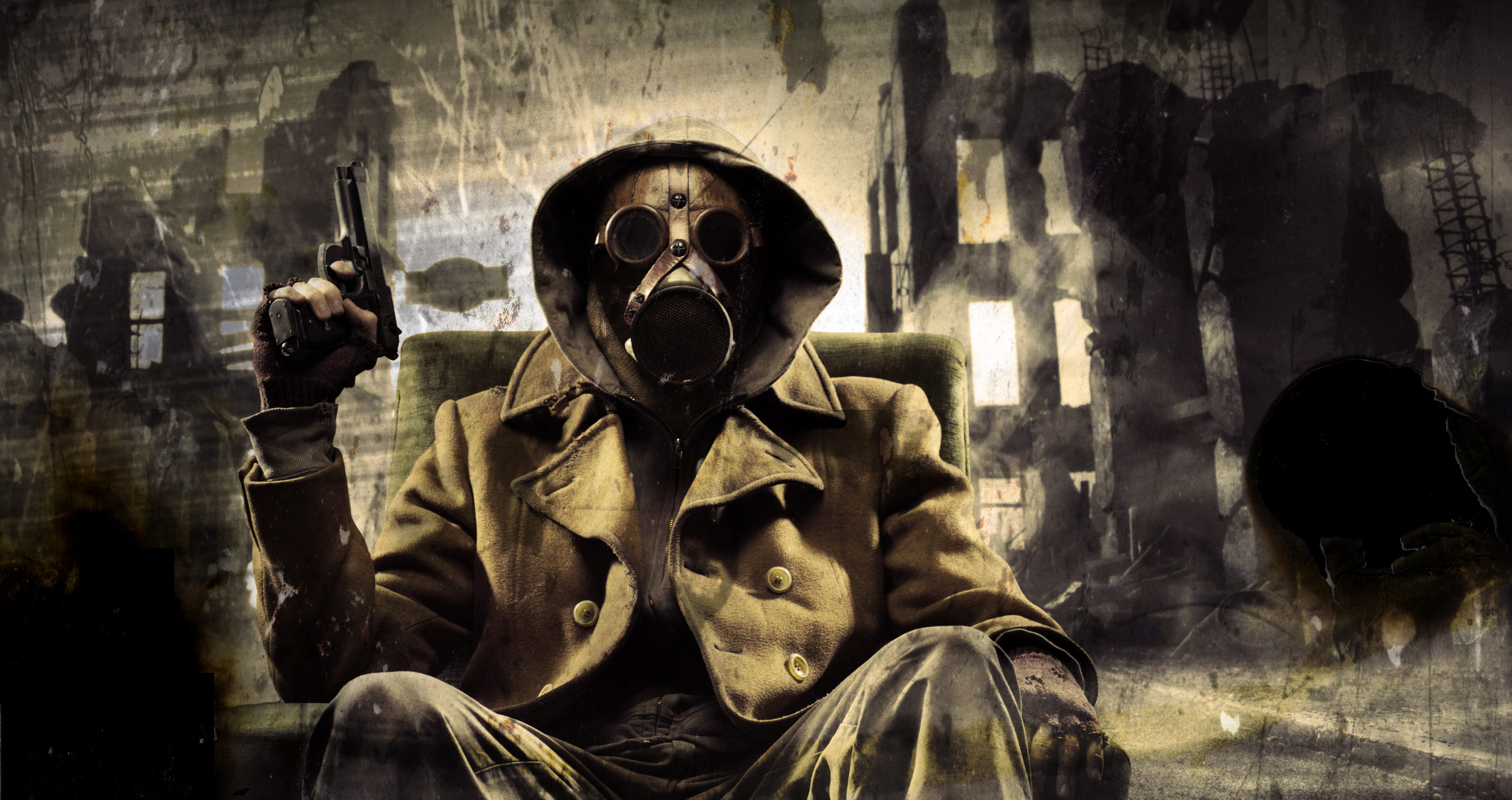 CODENAME: The Walls (Available: TBD)
The wretched millions have gathered at our gates; their growls deafening. We've fortified what we could but the time of judgment is upon us... Welcome to the end of the world. Welcome to The Walls.